MEDIA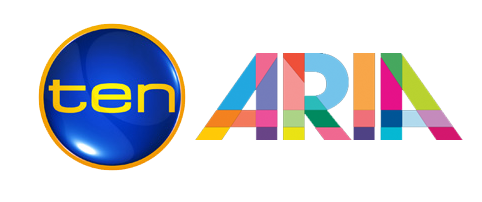 Our team have also been selected by the ARIA to weekly review music for a number of record labels and to also help make the Australian dance music chart. For this and our other performances in in the Australian music industry we were the only DJ company invited to attend the red carpet and after party of the recent ARIA Awards.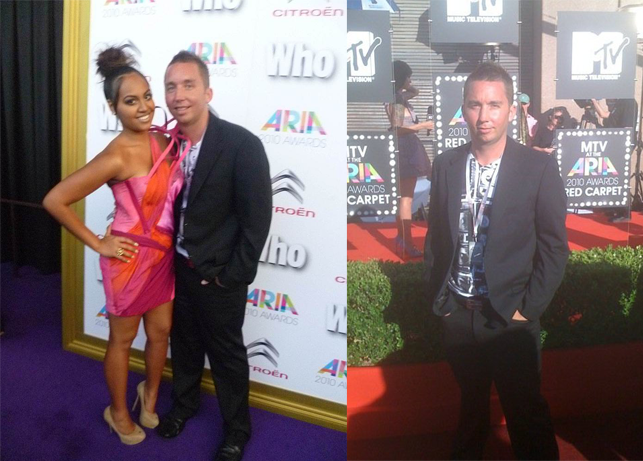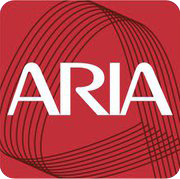 ARIA Charts - Exclusive DJ profiles:
Our DJs are also the only mobile DJs in Australia to have been featured on the ARIA CHARTS DJ profiles page.Click below to view a screen shot of a recent feature and to learn more about our extensive work in the music industry.
ARIA DJ Profile Page – Screen Shot.
Regular Television Performances: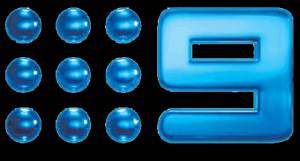 Atmosphere DJs have and are also reguarly appearing on channel 9's the NRL footy show as the on air entertrainment for the show.